We are all spiritual people, but sometimes spirituality can feel confusing, especially if you're an empath, in the midst of an awakening or simply have questions about shamanism.
These one-hour sessions are not about my calling my Spirits to do healing work for you, they are more about your having a sounding board, and someone to help you navigate what's going on from a spiritual perspective.
Sometimes it simply helps to talk to someone who gets it, and has been through it before.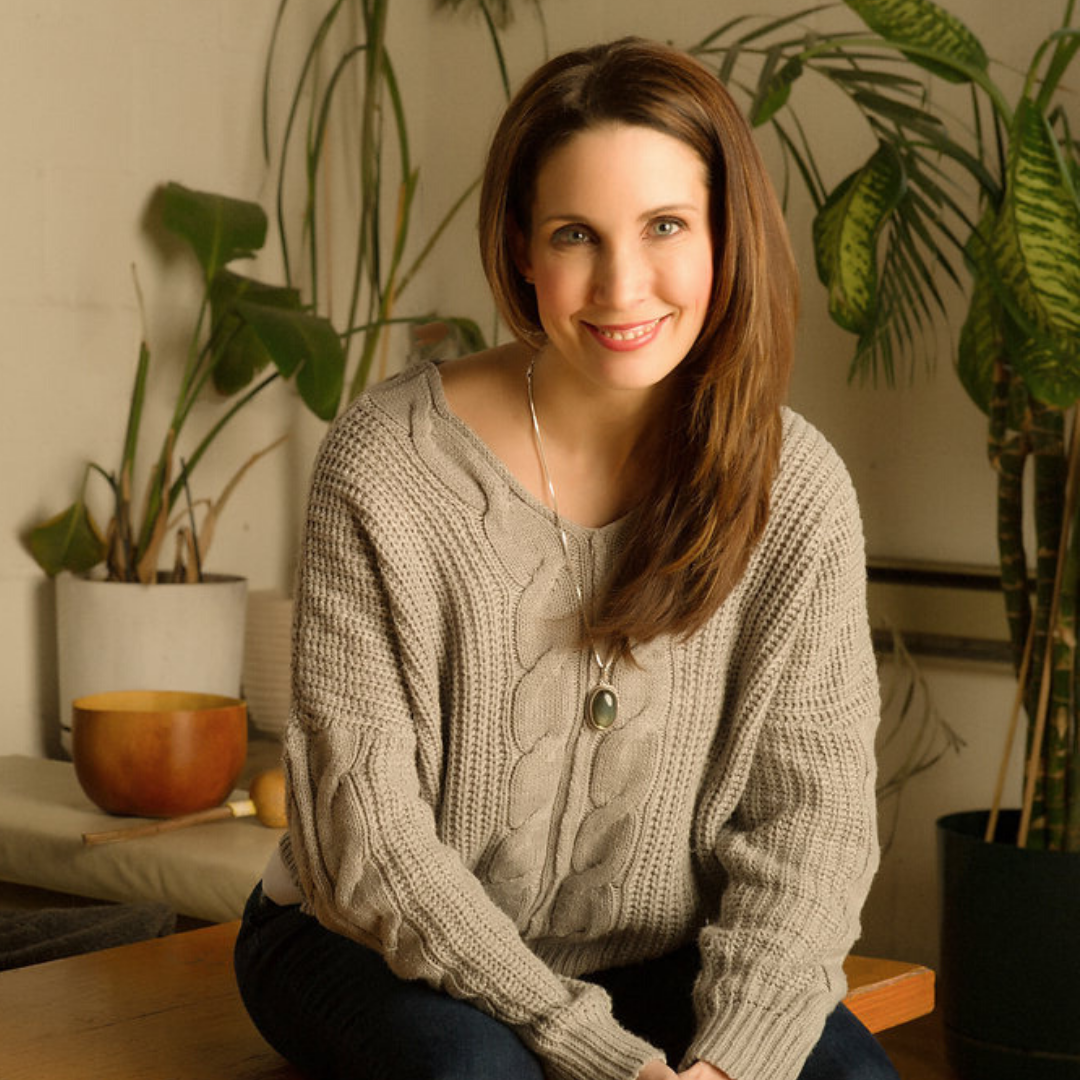 Put your notebook away...
Welcome! I'm Kim, and I'm based in Toronto, Canada.
My spirituality is a mix of Indigenous Canadian (mostly Ojibwe & Cree) and insular Celtic (Scottish, Irish & Max) traditions.
On the Indigenous side, my teachings are from my area of Canada, and I learnt them the old fashioned way; by being adopted in and at the foot of the Elders.
On the Scottish side, I have studied the ancient spiritual teachings (from credible academic sources), language & lore of my own family (my mum was born in North Ayrshire).
These cultures and sets of teachings heavily influence my practice today.
I could tell you about the courses I've taken and my teachers, and you can read about them on my website, but understand that shamanism is best when we stop studying and start experiencing. If you work with me, you need to put your notebook away.
A big part of my practice is about sharing teachings. That's how I was taught. That's the only way I know how to do it.
My goal is simple: I was lucky to have good teachers who taught me how to approach Spirituality in a healthy and empowering way, and I'd like to carry that forward.
Your intake form has been submitted. Check your email for a copy of your responses. If you're accepted, you'll receive an email with a link to checkout.
Frequently Asked Questions
What do I do if I don't like what I hear in my spiritual coaching session?
We don't always like what the Spirits have to say to us, or the counsel we are given. But that's part of the process and what we sign up for when we agree to work with the Spirits.
Will you do healing work with me during my coaching session?
I will not. These sessions are about answering your questions and my goal is to empower YOU to do your own healing work,and help you navigate your path. If you'd like a healing session, then please feel free to reach out to me via my website to set something up.
How do I schedule my appointment?
Upon purchasing coaching, you'll receive further instructions on how to book a time for your appointment.
Can I purchase coaching more than once?
Absolutely! If you find yourself in need of coaching more than once, simply purchase the coaching again.